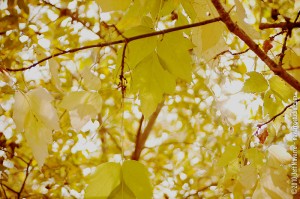 A handbag company, Grey Sunshine, asked me to shoot a bunch of photos for their new marketing materials. Our location was the scenic Sylvan Dale Ranch in Estes Park, Colorado.
Along with photos of the bags by themselves, and toted by the model, I shot a bunch of atmospheric "place studies" that featured nothing but the environment and the light that pervaded it. These are some of my favorites.
It's not until just this very moment, as I see these three images together in this post, that I
recognize—besides the light—another commonality they share: an almost (but how could it be?) haphazard division of the frame by chaotic diagonal lines, that gives these images a dynamic quality alongside the tranquil feeling they convey.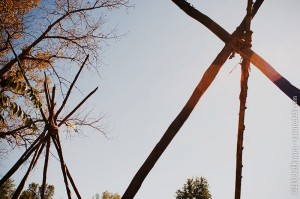 And no, not quite haphazard.  I see with such automatic deliberateness that composition is second nature to me, even when it's intentionally done in an off-the-cuff manner. And that's exactly how I wanted these shots to look…unaffected…offering up for the viewer a chance to fall in love with a beautiful place, one casual glimpse at a time.