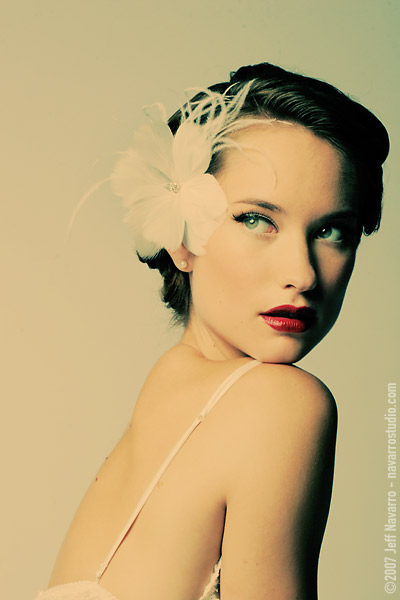 I just entered this image into PDN's new photo contest: "The Look – Where Fashion Meets Art" and I'd love your help.
The judges are all big cheeses in the photo industry…and I have to impress them on the merits of my work alone to win the Grand Prize: an expense-paid shoot at prestigious Milk Studios in New York City.
But if I get enough votes, I can win People's Choice! And then I get…um….I dunno…a gold star or something.
Click this link NOW! It'll just take you a few seconds, and the deadline is a few days away…
Thanks!